INSPECTION SERVICES
Ronco Group Inspections offers investigate property inspection services to Lee, Collier, and Charlotte counties in Southwest Florida. We adhere to InterNACHI's excellent Standards of Practice to bring you a quality inspection that will identify defective areas of a property and provide you with the knowledge to make an informed buying decision.

Buyer's Inspection
Our Buyer's Inspection is a full comprehensive inspection of a home's structure and systems. Within 24 hours of the inspection, you'll receive a thorough report of our findings that includes videos and photographs of the home to help you learn as much as you can before final closing.
We inspect the following components when visually and safely accessible:
Roofing System
Foundation & Crawl Spaces
Structural Components
Driveways & Walkways
Deck
Garage
Exterior (doors, windows, siding)
Interior (doors, windows, floors, walls, ceilings, stairs)
Attic, Insulation, & Ventilation
Heating & Cooling Systems
Electrical System
Plumbing System
Pool
Docks & Seawalls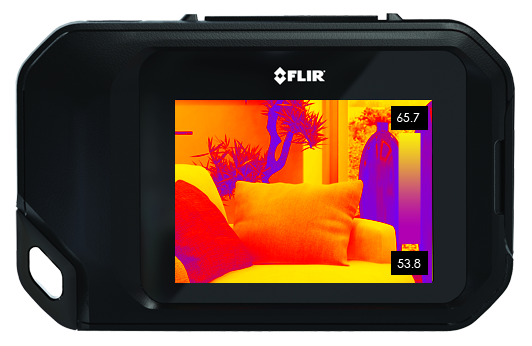 THERMAL IMAGING INCLUDED
FLIR thermal imaging is included with the inspection at no extra cost to check for hidden issues related to moisture intrusion, plumbing leaks, electrical hotspots, and energy loss. Aerial drone photography may also be used to inspect extended-height roofing systems as well as roofs built with slick materials such as metal or tile.
ADDITIONAL INSPECTION SERVICES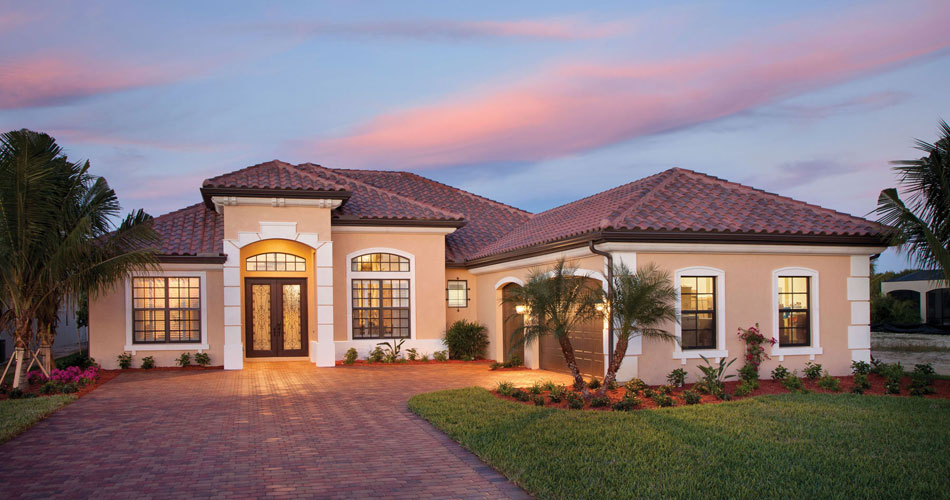 New Construction Inspection
This inspection service should be performed around the time of the builder's final walkthrough of a new home. Before that walkthrough takes place, we'll thoroughly inspect the property to look for potential safety issues or design flaws that should be addressed by the contractors as soon as possible before final closing.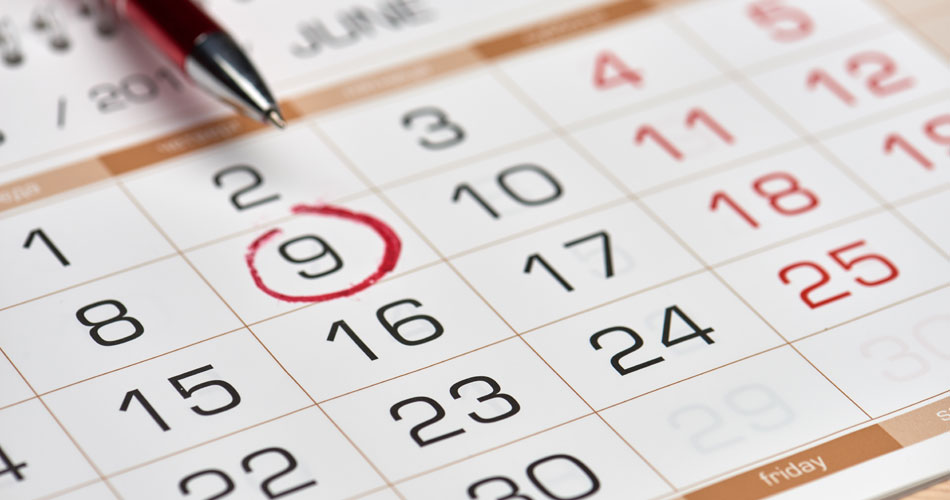 11th Month Warranty Inspection
If the warranty on your new home is set to expire in the coming days or months, then you need to schedule this inspection as soon as it's convenient. We'll perform a full inspection of the home, informing you of potential repair or maintenance issues that you may want to address in the near future—especially if repairs are covered under the terms of your warranty agreement.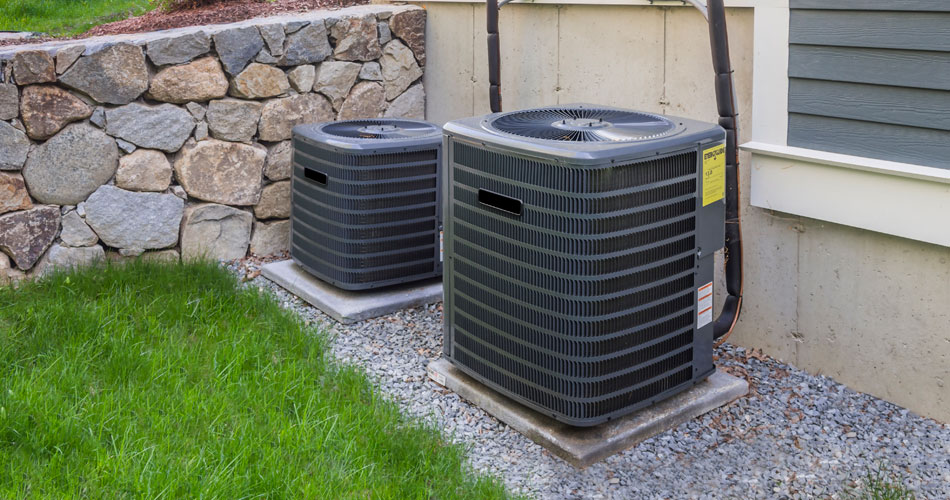 4 Point Inspection
For this inspection service, we'll inspect critical areas of the property so that you'll know whether or not you're likely to qualify for a homeowner's insurance policy. We inspect the four areas of the home that most insurers require to be in good condition—the home's roofing system, plumbing system, electrical system, and HVAC.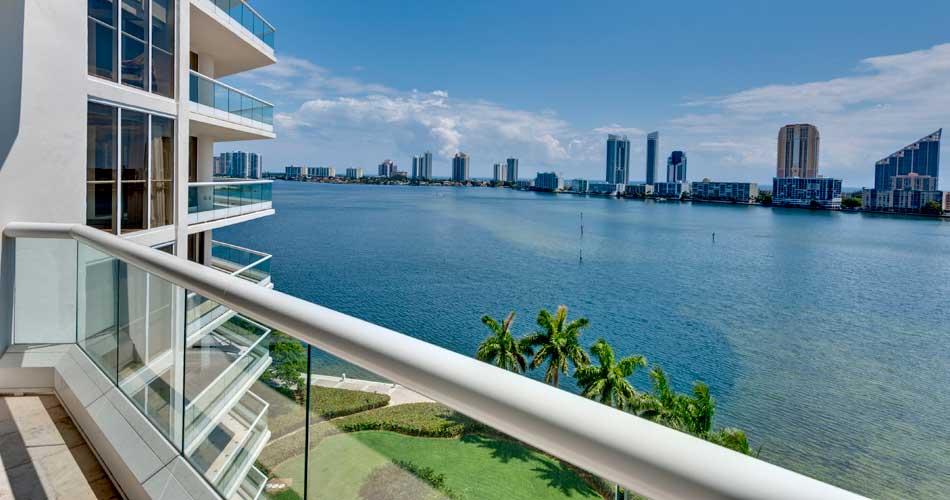 Re-Inspections
Re-Inspections should be scheduled shortly after you've received confirmation that a home component we determined to be defective has been repaired. We'll return to the property to make sure that the repairs resolve the issue and that they haven't resulted in additional problems, giving you the peace of mind to proceed with a real estate transaction.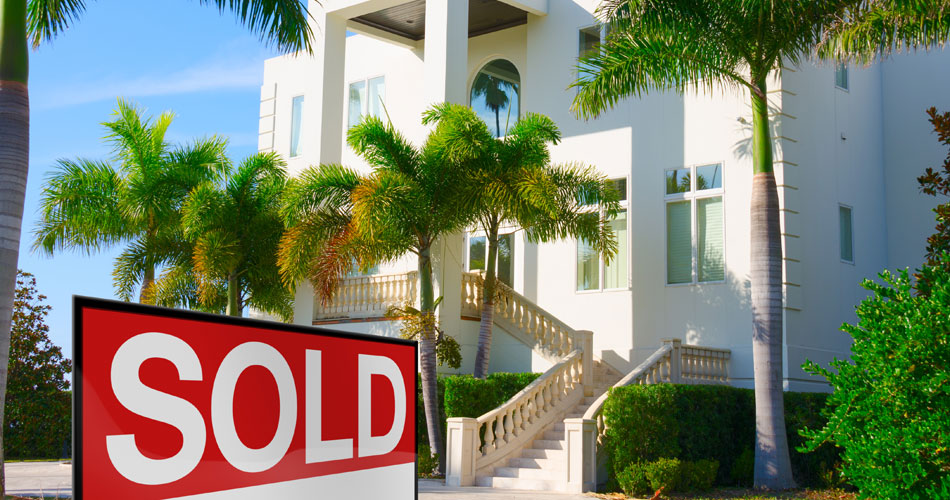 Pre-Listing Inspection
We don't believe that anyone should list a home for sale without first scheduling this inspection service. We'll comprehensively evaluate the readily accessible areas of your home, giving you a detailed report of our findings. This will provide the information necessary to make repairs ahead of time, or alternatively, to reveal the knowledge to prospective buyers so that they learn it from you first before scheduling their own inspection.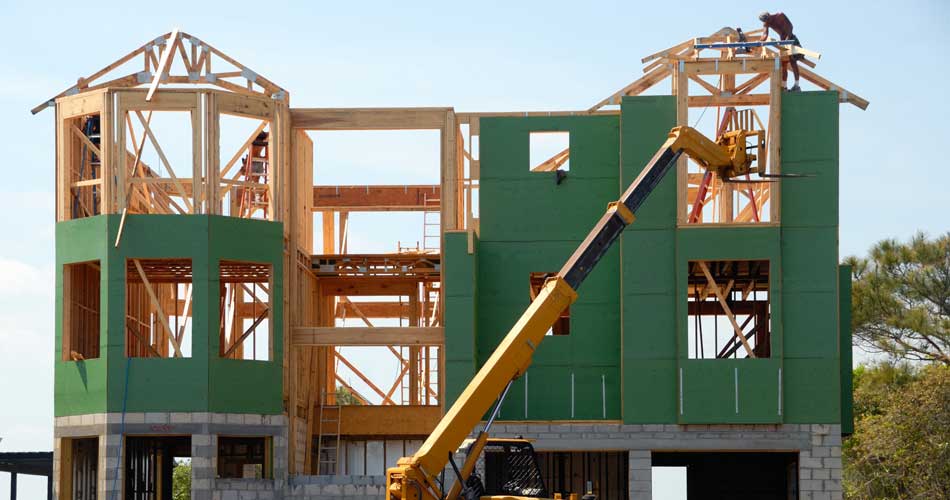 New Construction Phase Inspections
For this inspection service, we can inspect a home as many times as you like over the course of construction. This gives us a chance to document the state of construction through each phase so that we can catch potential issues early, when they're easily fixable. An aerial drone will be used to take photographs each time we come to the property, giving you what is essentially a timelapse overview of construction progress.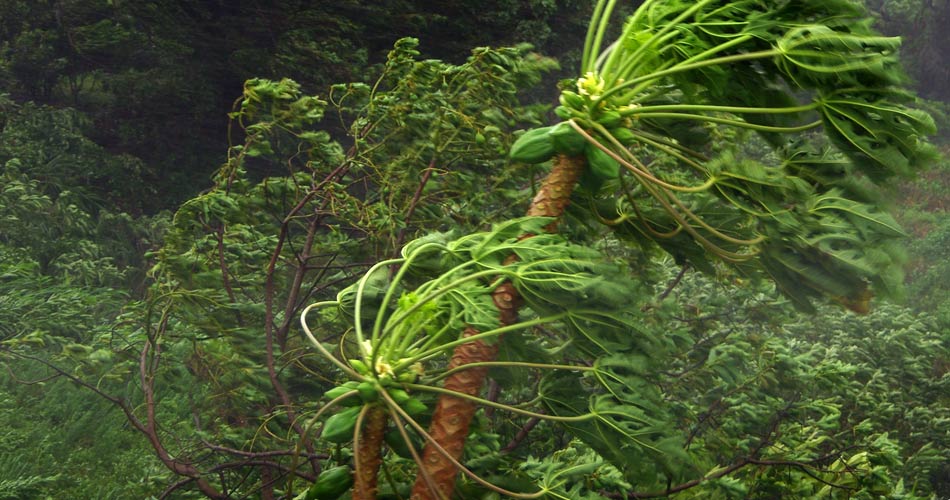 Wind Mitigation Inspection
The winds can really pick up when you're living near the Florida coast, and you'll want your home to be protected. This inspection service will assess the structures that are in place to counter the potential for wind damage, giving you detailed information about additional measures that you may want to take to protect the home. The state of Florida offers several insurance credits when proper wind mitigation precautions have been observed.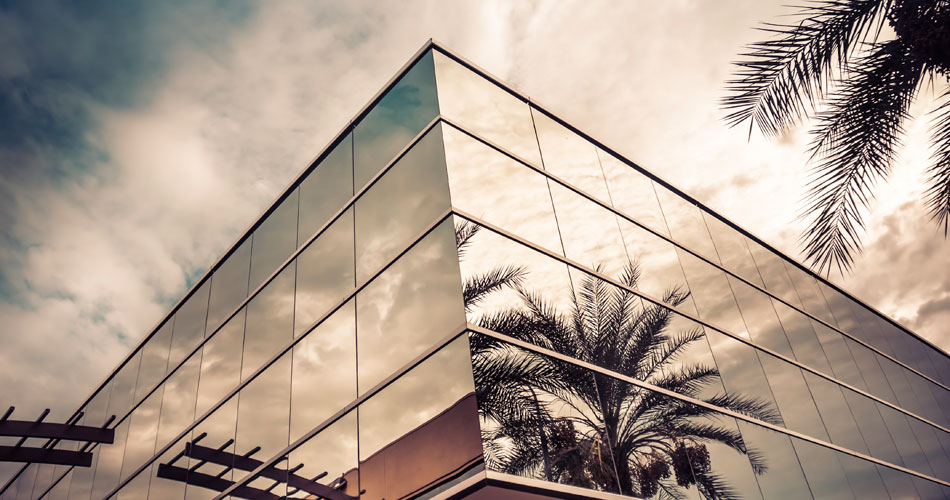 Commercial Property Inspection
This inspection service is a thorough evaluation of commercial properties—ranging from multi-family living units to storefronts and industrial buildings. Before you follow through with an investment, we'll give you a comprehensive assessment of the property so that you're aware of potential issues to address with the current owners.
Weekend and evening appointments are available by request
Ronco Group Inspections offers an comprehensive home inspection that will help you work up the confidence to make a home-buying decision that fully supports your family's needs. Contact us today to request an inspection.

VIEW YOUR INSPECTION REPORT