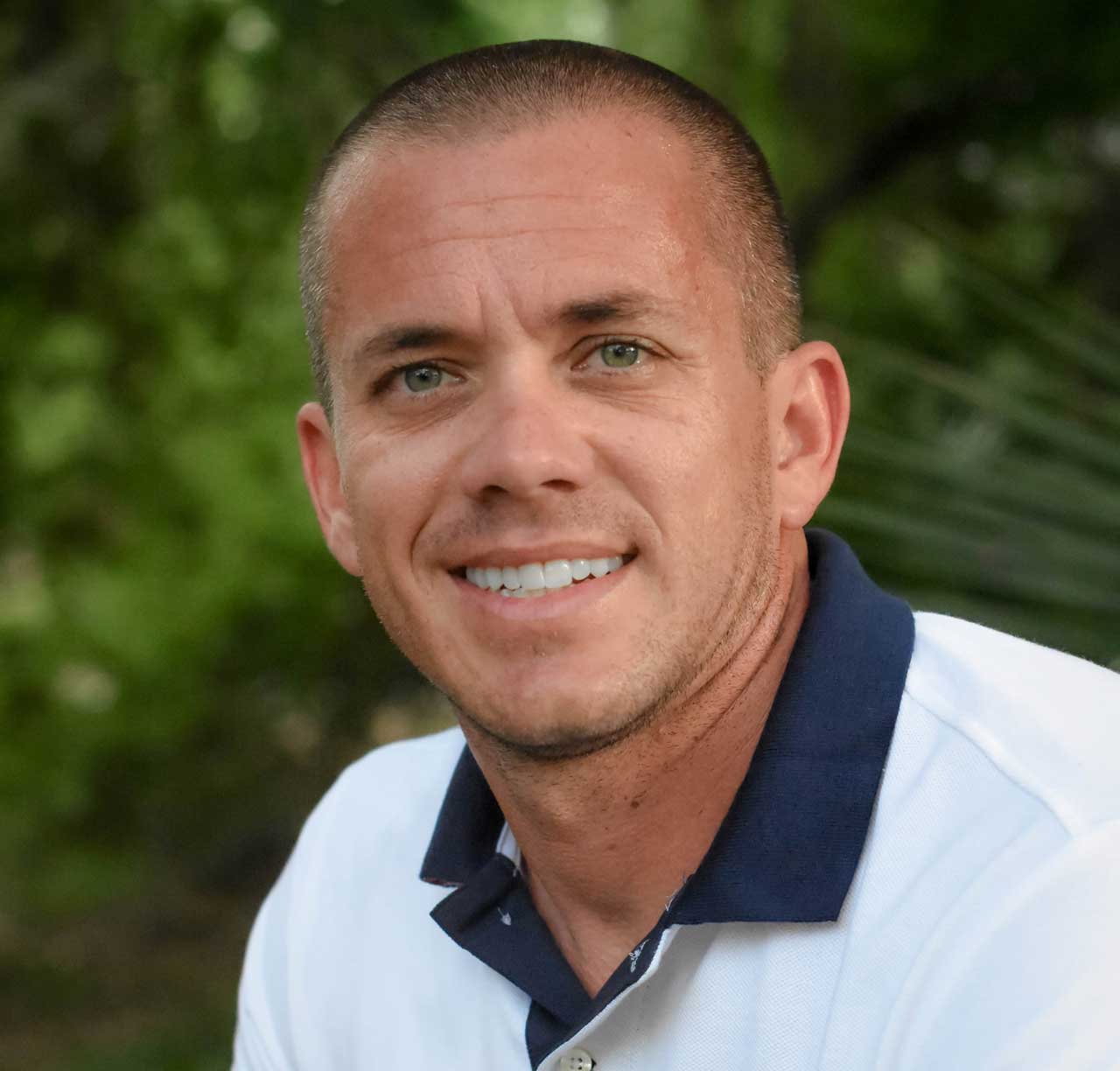 Rick Ronco—Licensed Home Inspector
Rick Ronco is the owner and lead inspector of Ronco Group Inspections. Rick sees it as his foremost responsibility as a home inspector to share as much knowledge as he possibly can to clients who are interested in buying or selling a home.
You can expect Ronco Group Inspections to provide stellar customer service, safety-oriented property evaluations, and an in-depth inspection report that you can count on to make it easier for you to move forward with a real estate transaction.
A Home Inspector With a Unique Perspective
In the late 90's, Rick started a career in the construction industry, eventually going on to become a licensed realtor in Southwest Florida. Rick also became a licensed general contractor, founding his own construction business building custom homes.
Rick's broad experience in the industry has shaped and refined his ability to see the home inspection process from a unique perspective, combining knowledge from several different specializations to help his clients navigate the home-buying process successfully.


Don't Wrestle With Uncertainty
Ronco Group Inspections aims to take the stress and uncertainty away from closing on a home by vastly enhancing your knowledge of what can be expected from a purchase
You can count on us to pay meticulous attention to the details so that you're presented with the wealth of information a homebuyer needs to make a protected investment
Unanswered questions can be a real problem when you're trying to make a sound buying decision—that's why we're available over the phone well after an inspection is completed to address any questions you can think of
Weekend and evening appointments are available by request
Ronco Group Inspections offers an comprehensive home inspection that will help you work up the confidence to make a home-buying decision that fully supports your family's needs. Contact us today to request an inspection.

VIEW YOUR INSPECTION REPORT