VIEW YOUR INSPECTION REPORT
Southwest Florida Home Inspections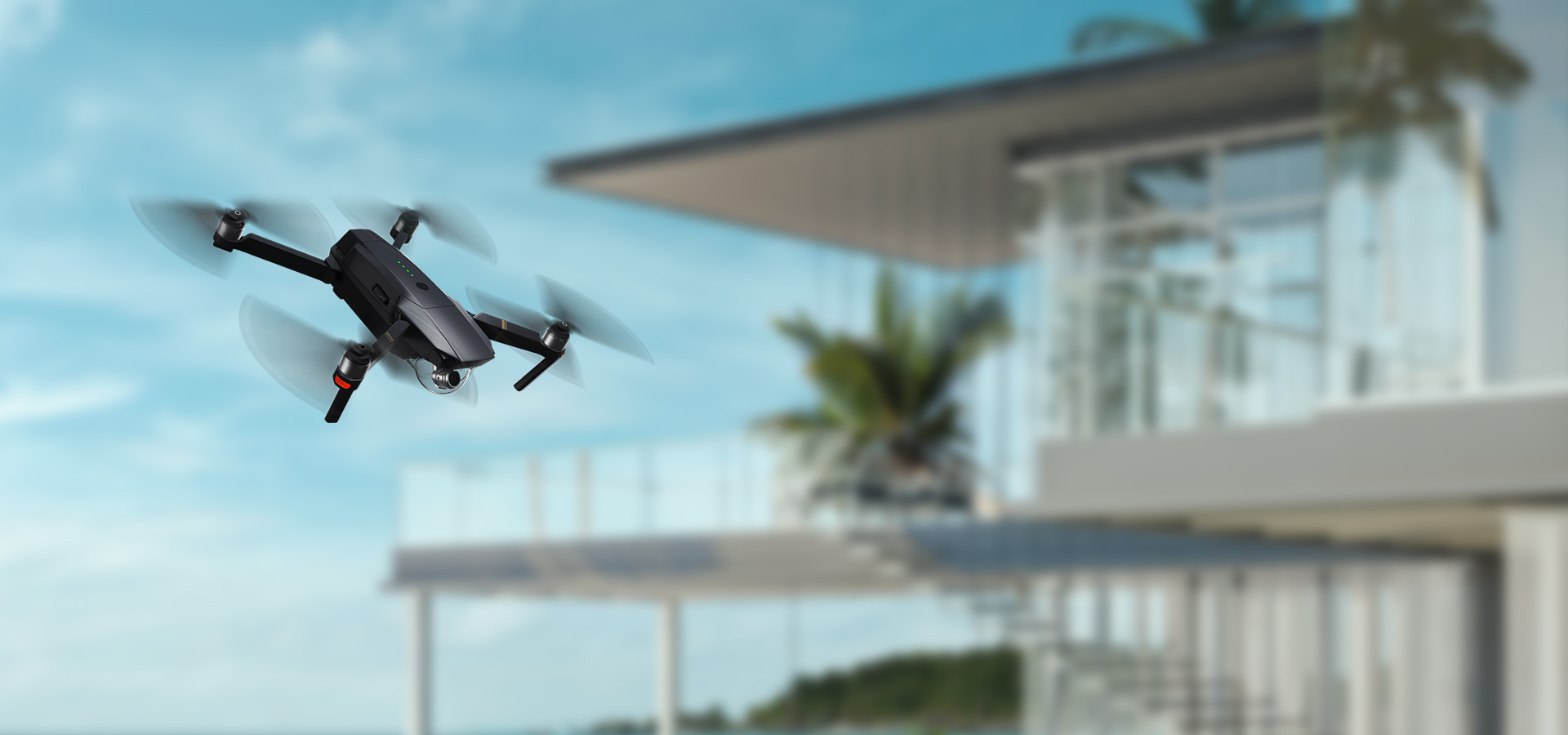 RONCO GROUP INSPECTIONS
Southwest Florida Home Inspections
VIEW YOUR INSPECTION REPORT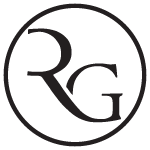 A Seamless Process
At Ronco Group Inspections, we recognize that home-buying is a balancing act between a buyer's and seller's individual needs, and we strive to help make your prospective real estate transaction a seamless process. Our rigorous home inspections will tie together the facts about a property's condition so that you have the knowledge to negotiate a purchase without fear of overlooking important details that could cause you problems later.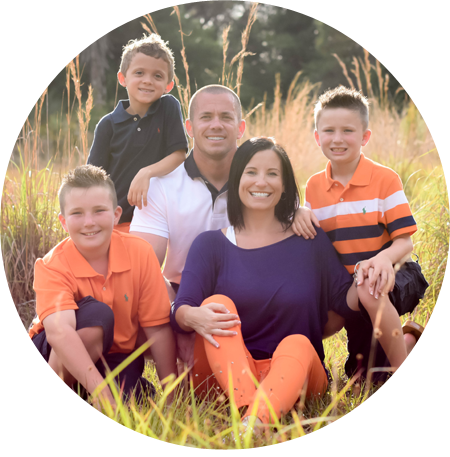 ALWAYS CONSCIOUS OF A HOMEBUYERS NEEDS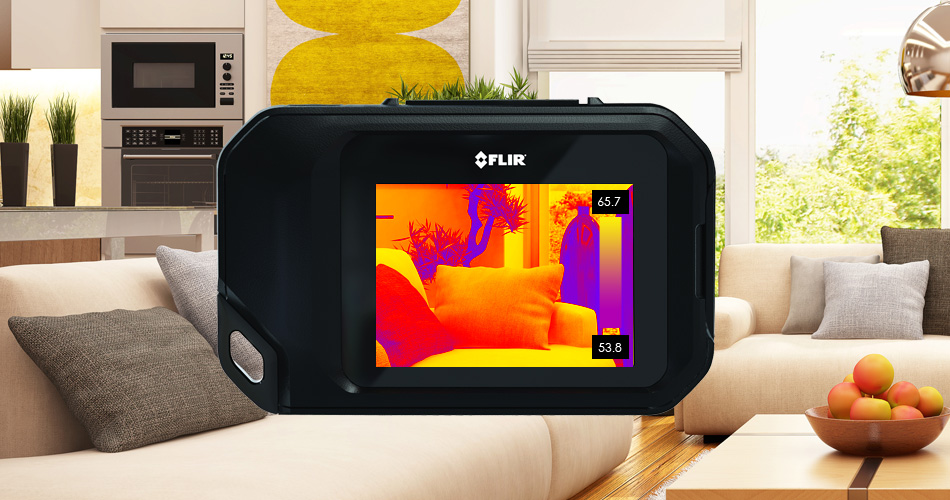 THERMAL IMAGING SCAN
A FLIR thermal imaging scan can be used in conjunction with supportive documentation to scan the home for evidence of moisture intrusion, plumbing leaks, energy loss, electrical safety issues, and more.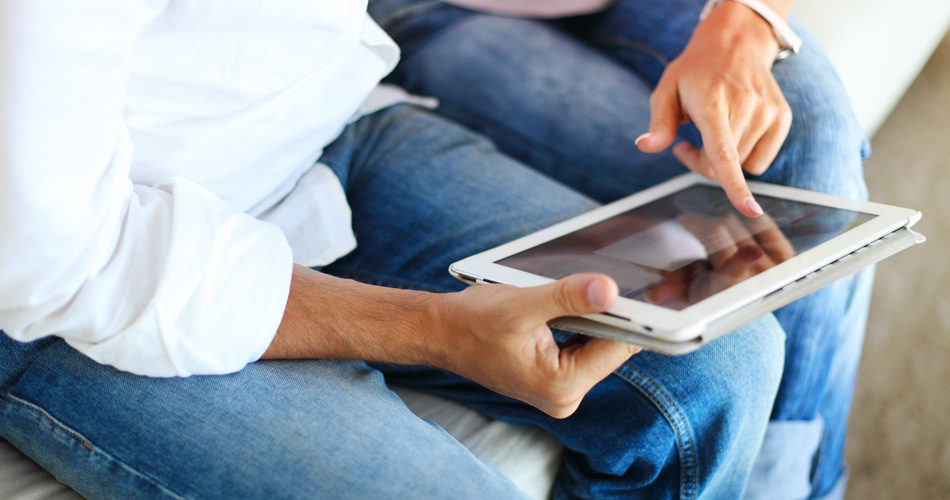 COMPREHENSIVE INSPECTION REPORTS
When we inspect a home, we do so with a safety-conscious mindset, taking careful note of anything we discover that could pose a health or safety risk to future residents.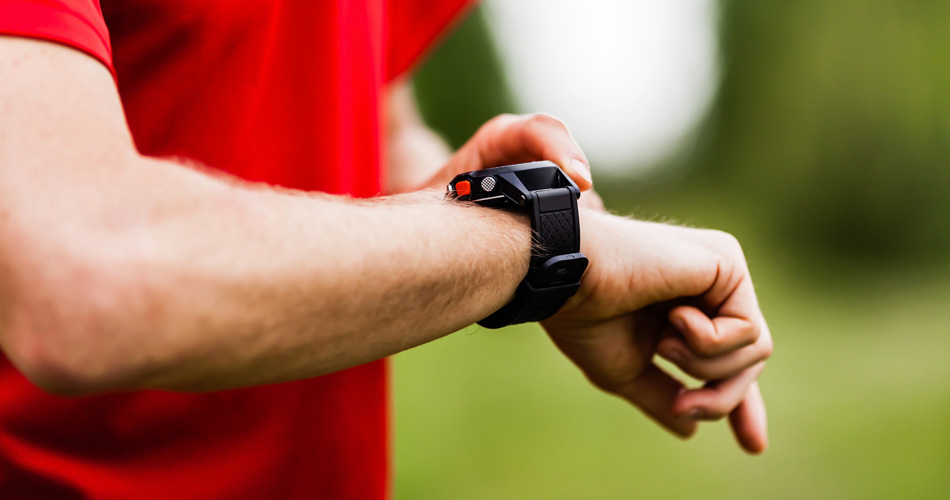 APPOINTMENTS AVAILABLE 7 DAYS A WEEK
No matter what day of the week you need to schedule a home inspection, we're able to accomodate—and that includes evenings!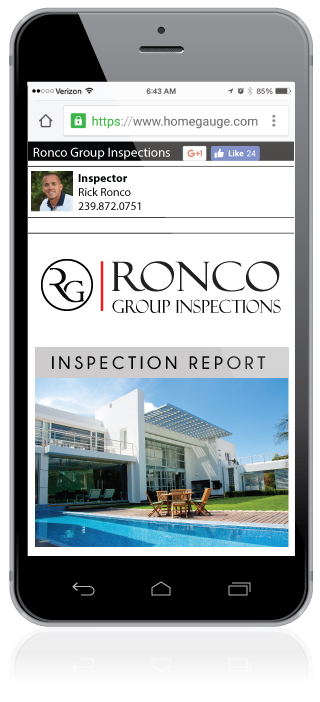 An Inspection Report That Goes Above and Beyond
Our convenient digital inspection reports are delivered within 24 hours of a completed home inspection. Every report includes straightforward descriptions of each inspected component, including well-supported reasoning for why a component may be considered defective.
Video clips and pictures of the home are also included to give you a better sense of what sorts of repair and maintenance issues you may need to address. To make the negotiating process easier, you'll be given access to the streamlined Create Request List™ (CRL)™ feature by HomeGauge.
The Create Request List™ (CRL)™
The CRL™ is a wonderful timesaver, allowing you to pull defective items directly from your inspection findings to include in a customized project and repair request list.
You can access your request list from most devices with internet access.
Once you're happy with your request list, your real estate agent can combine it with the standard repair addendum that will be discussed with the seller of the home before final closing.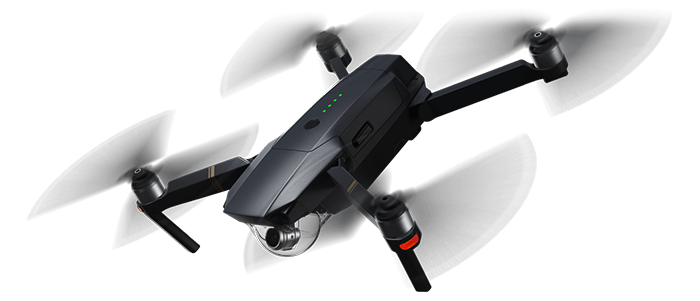 Aerial drone inspections offered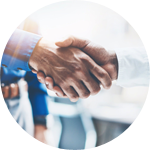 "Would never use anyone else"
"Quick scheduling, awesome communication, and great attention to detail. Had inspection report the same day! Would never use anyone else for myself or my clients! ".
– G.P., February 2019
"Very thorough and well formatted"
"Spoke to Rick about the inspection beforehand. When I got the report it was everything he had represented to me. Very thorough and well formatted.".
– C.H., February 2019
"Rick is a great Inspector"
"Rick Ronco was an absolute delight to work with! He helped me with my short deadline & worked very efficiently. Rick is a great Inspector & I would reccomend him to anyone in need of an inspection"!
– T.P., January 2019
Proudly Serving Southwest Florida
We offer comprehensive home inspection services in Lee, Collier, and Charlotte counties. This includes Ft. Myers, Cape Coral, Alva, Naples, Bonita, and Estero.
A 5% discount is available for clients who choose to make cash payments. We also offer a 10% discount for active-duty military and veterans.

Weekend and evening appointments are available by request
Ronco Group Inspections offers an comprehensive home inspection that will help you work up the confidence to make a home-buying decision that fully supports your family's needs. Contact us today to request an inspection.

VIEW YOUR INSPECTION REPORT